EBONY SOLID PANTS
Midnight dreams.
Regular price
Sale price
89.00 €
Unit price
per
More than 12,000 happy customers
Free shipping from 100 EUR
100 days free returns
Purchase on account
We call them relaxation pants, others their favorite pants: Even in the best moments in life, it matters what you wear. Correct? That's why we have the Solid Pants as Ebony in dark grey: Long, ultra-comfortable sweatpants with a plain look. Made of warm, 100% GOTS-certified organic cotton with a carbonized surface, so a super soft finish.
Material & care

Made from 100% GOTS certified organic cotton
High quality material 280g/m2
Practical, hidden inner pocket for your mobile phone
Ribbed leg cuffs
Designed in Austria
Manufactured in Turkey by our SAC Higg Index certified partner


It is best to wash inside out in a laundry bag with similar colors and at a maximum of 40°.
Do not put in the dryer!
Allow to air dry and pull into shape.
Maßtabelle

If you're not sure what size you have or should choose, measure your favorite item (we're talking about clothes ;-)) at home and compare it with the measurements below. You should measure flat across the garment.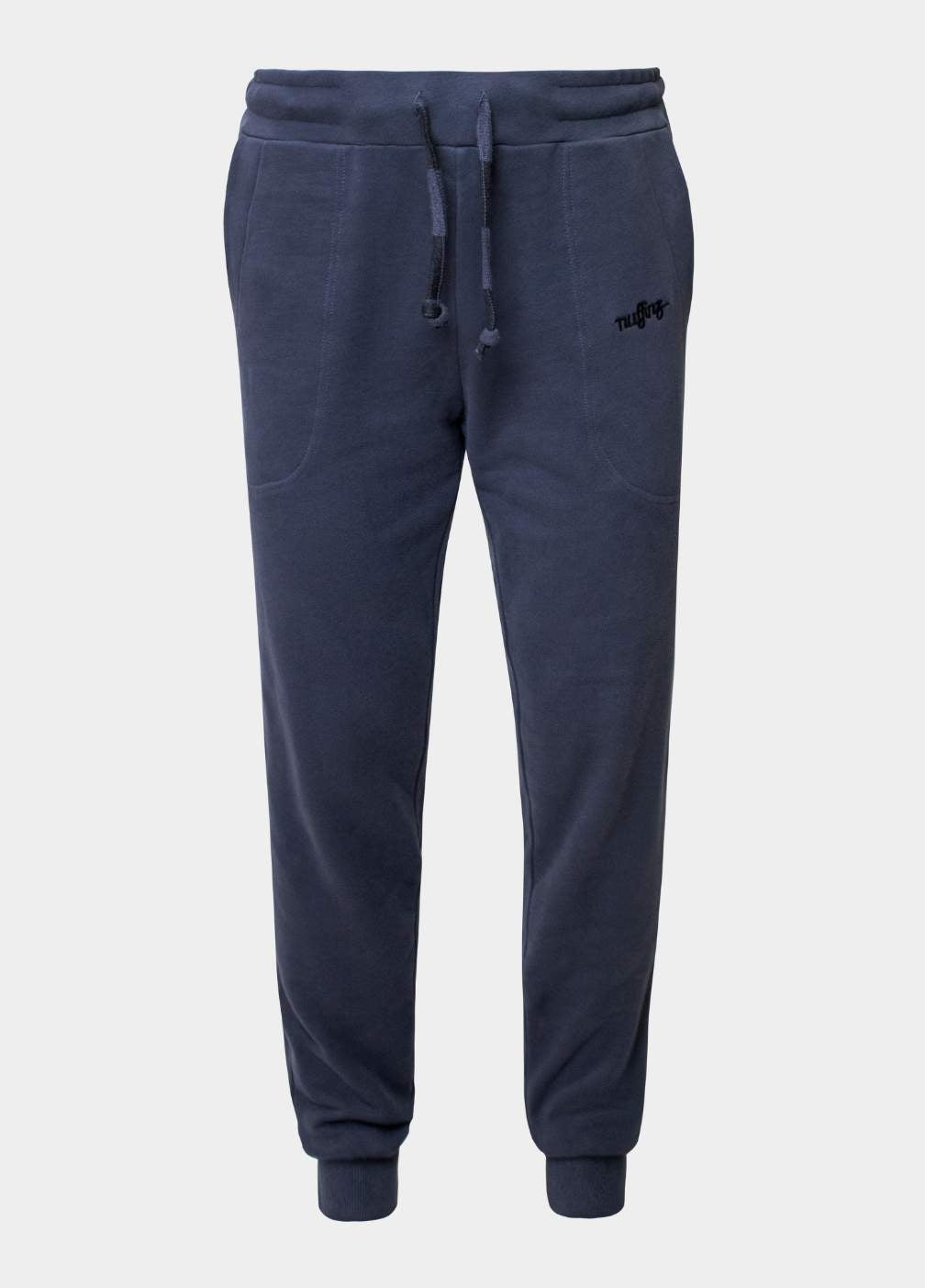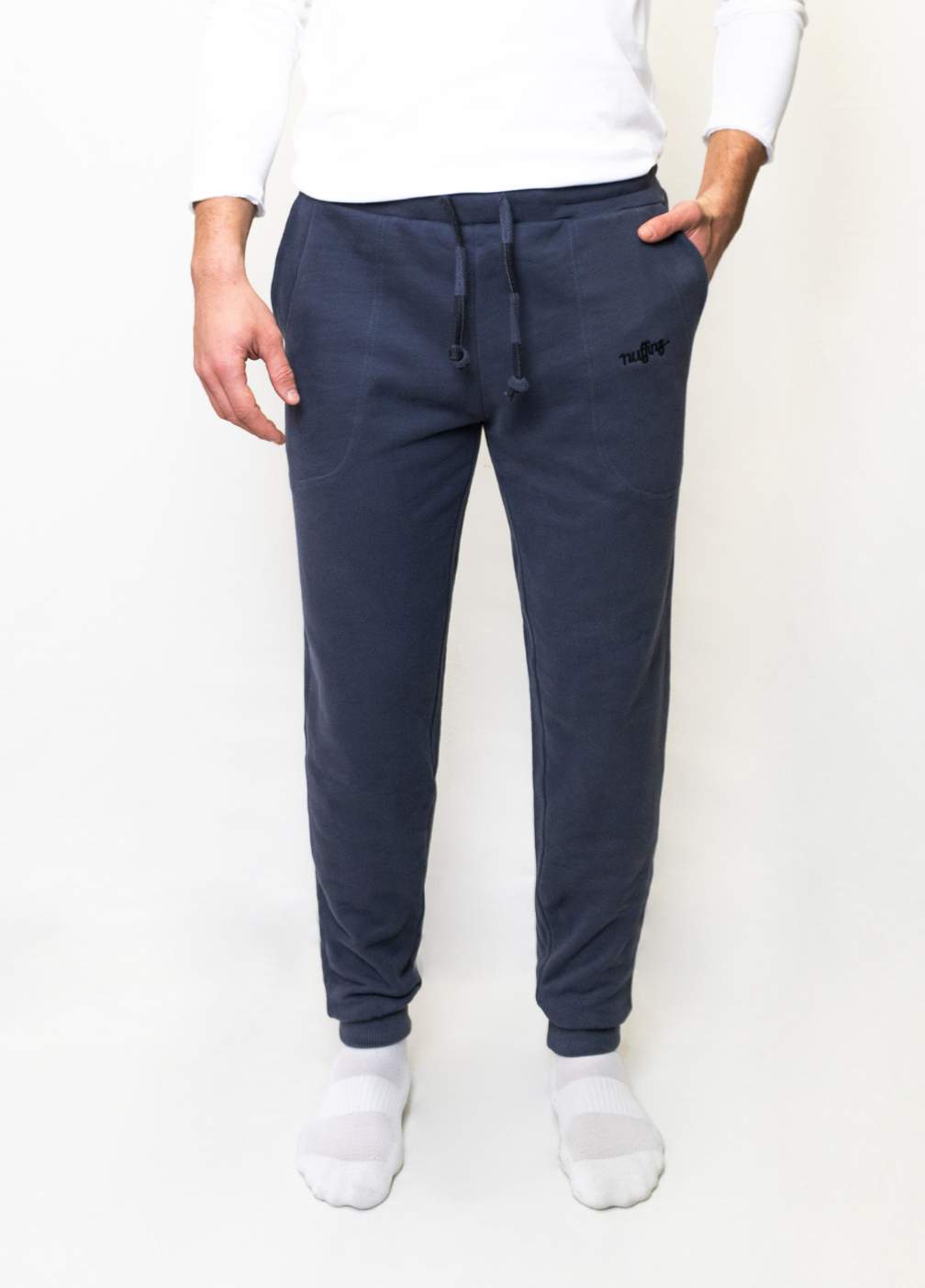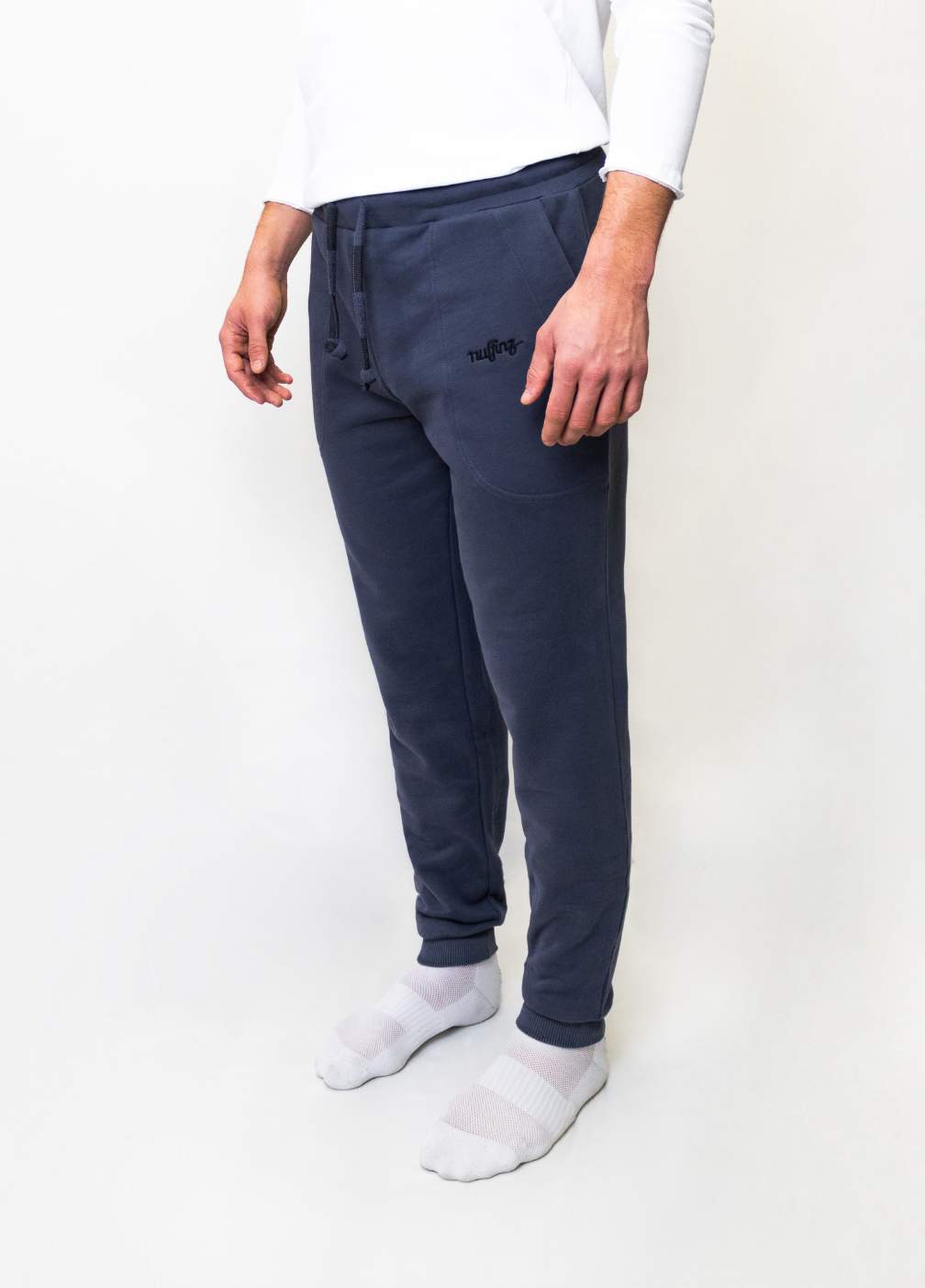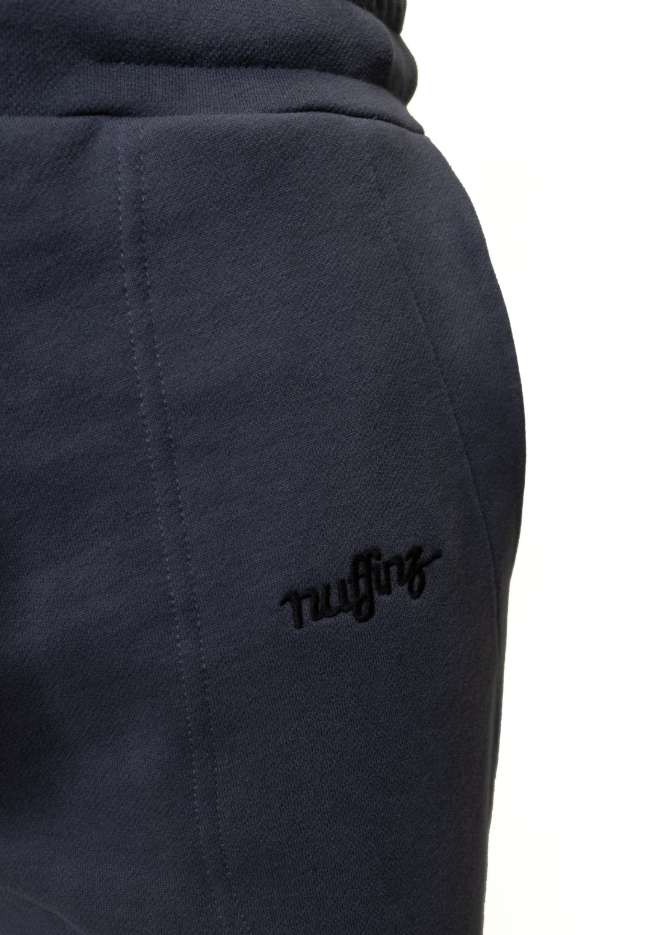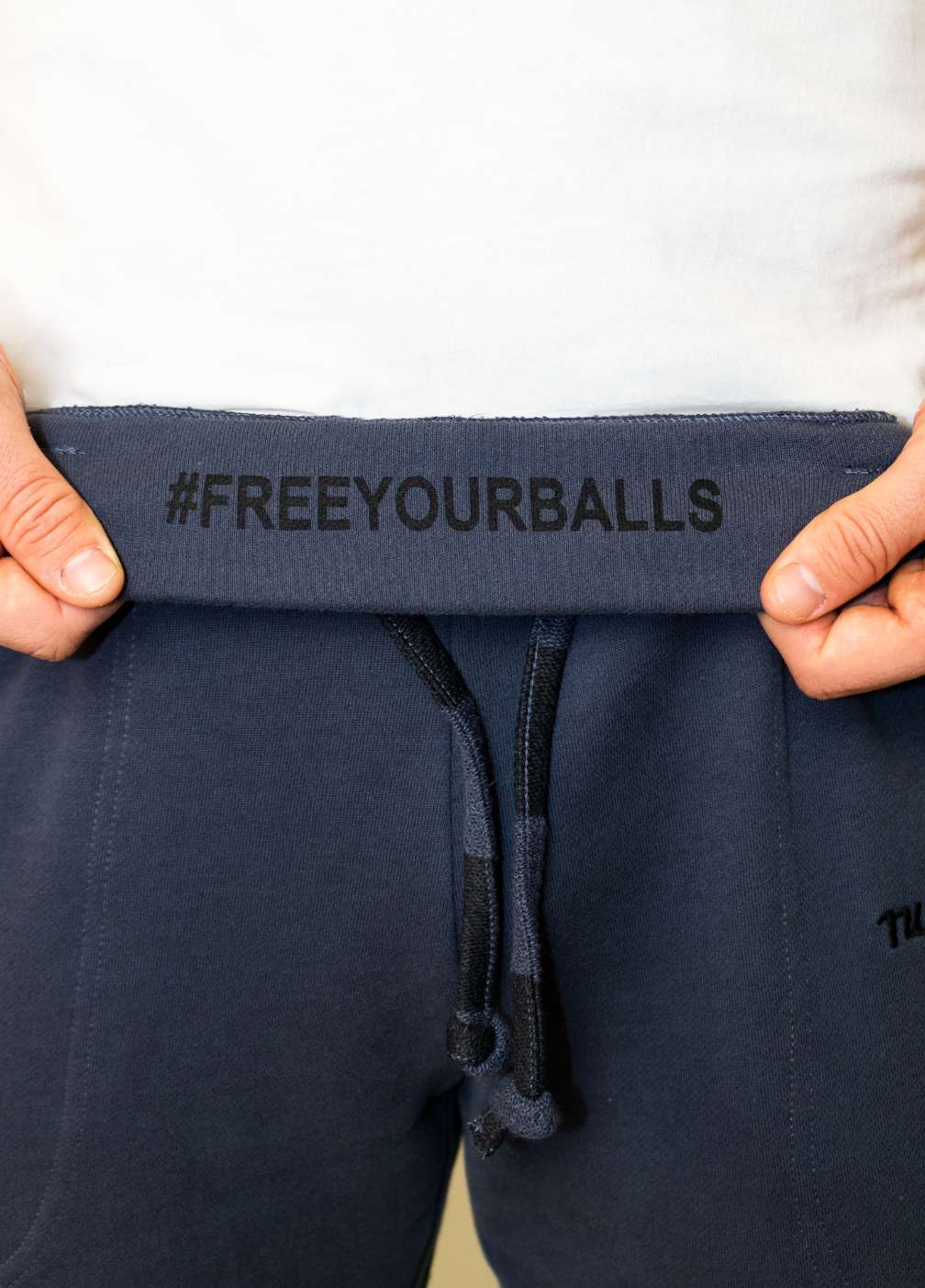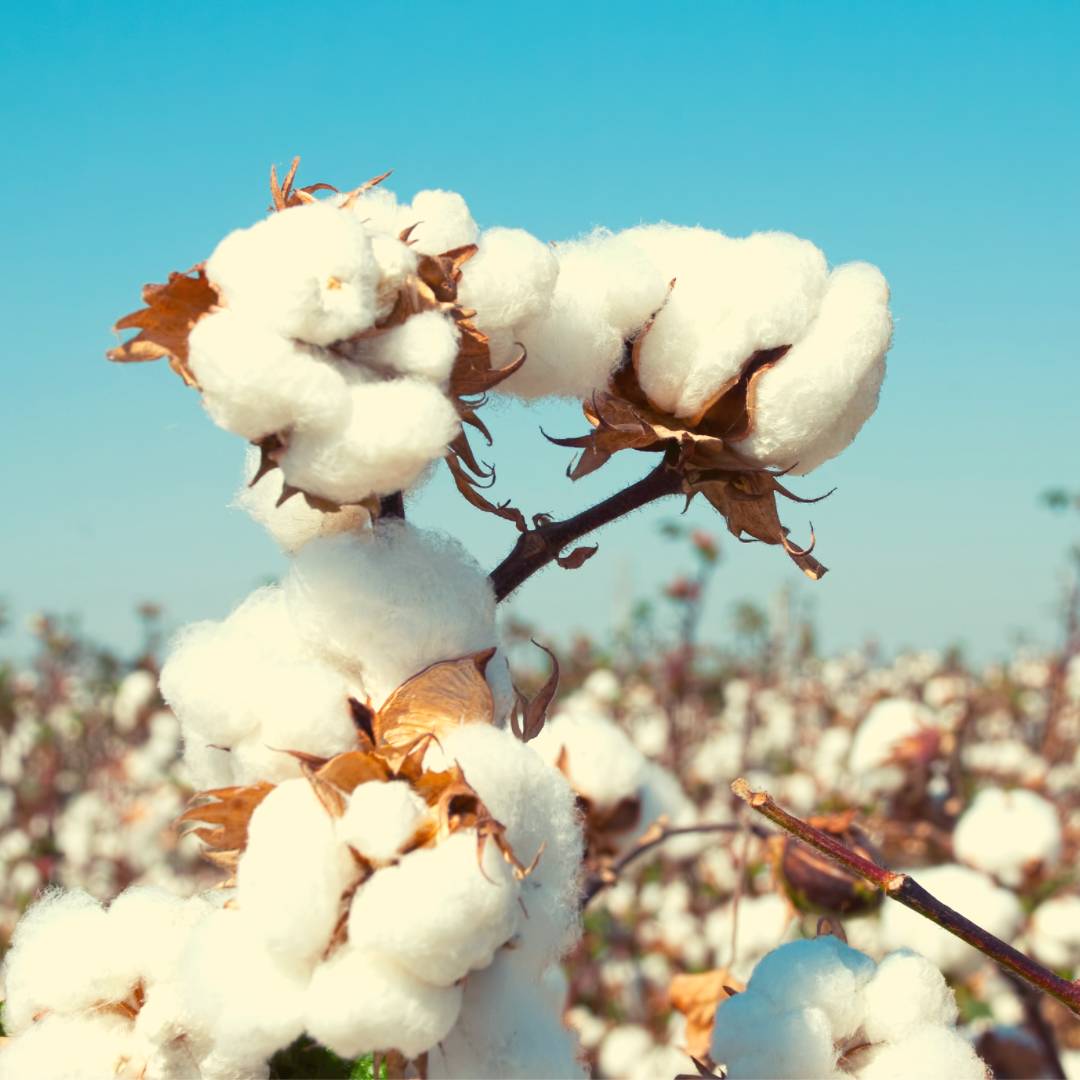 Super soft feel-good factor
Simply feel good with our super soft, sustainable fabrics in premium quality. We have developed the perfect fit and integrated useful features such as a mobile phone pocket. Once you've put them on, you won't want to take them off.
Made in Turkey
Your high-quality favorite pieces are carefully handcrafted in an environmentally friendly way from organic materials in a family business that is certified for fair working conditions.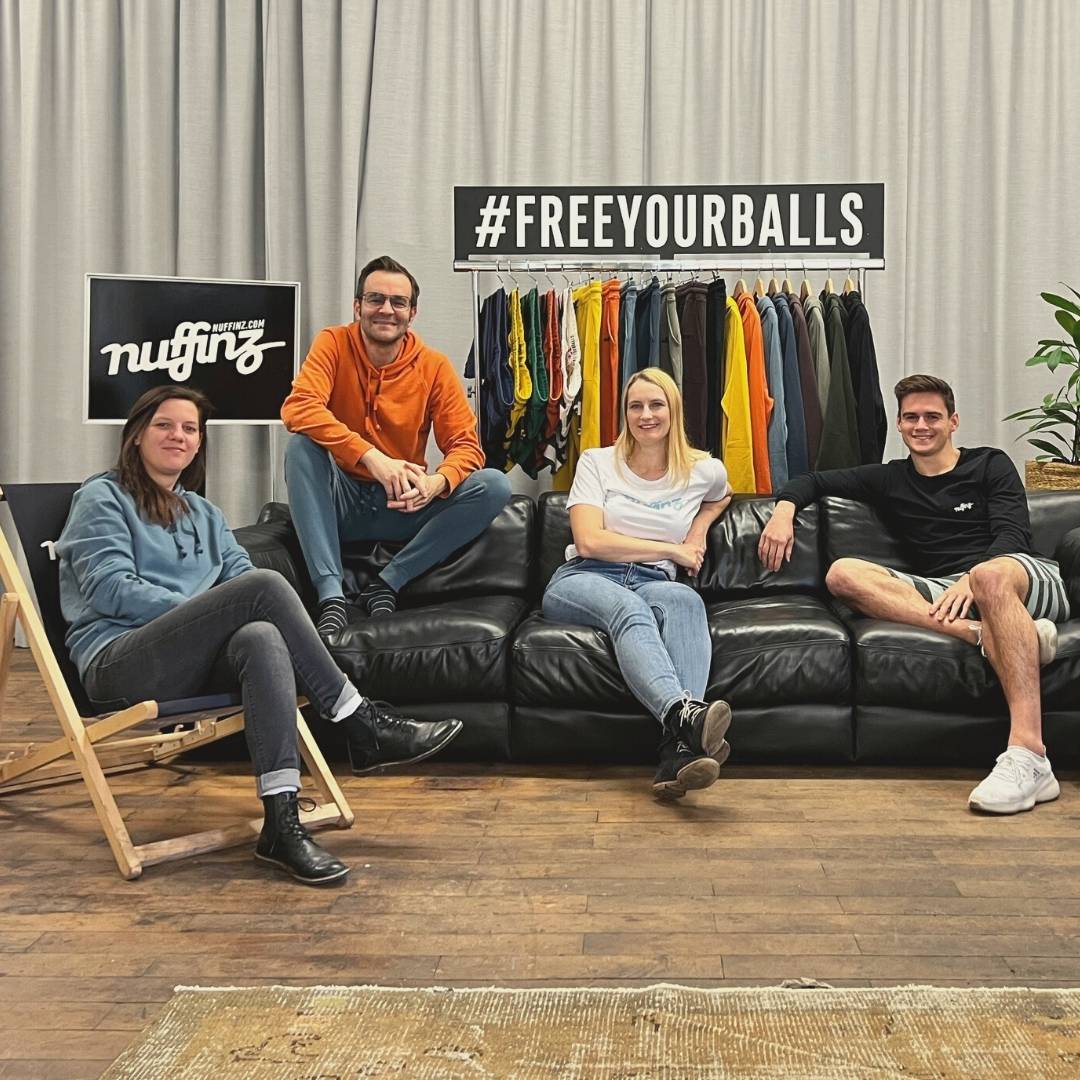 Support a young start-up
Soft and fluffy favorite clothes with a perfect fit and great attention to detail, sustainably produced? Yes, that is possible and has been our declared goal since 2018! Support us and let's make the world a little better together.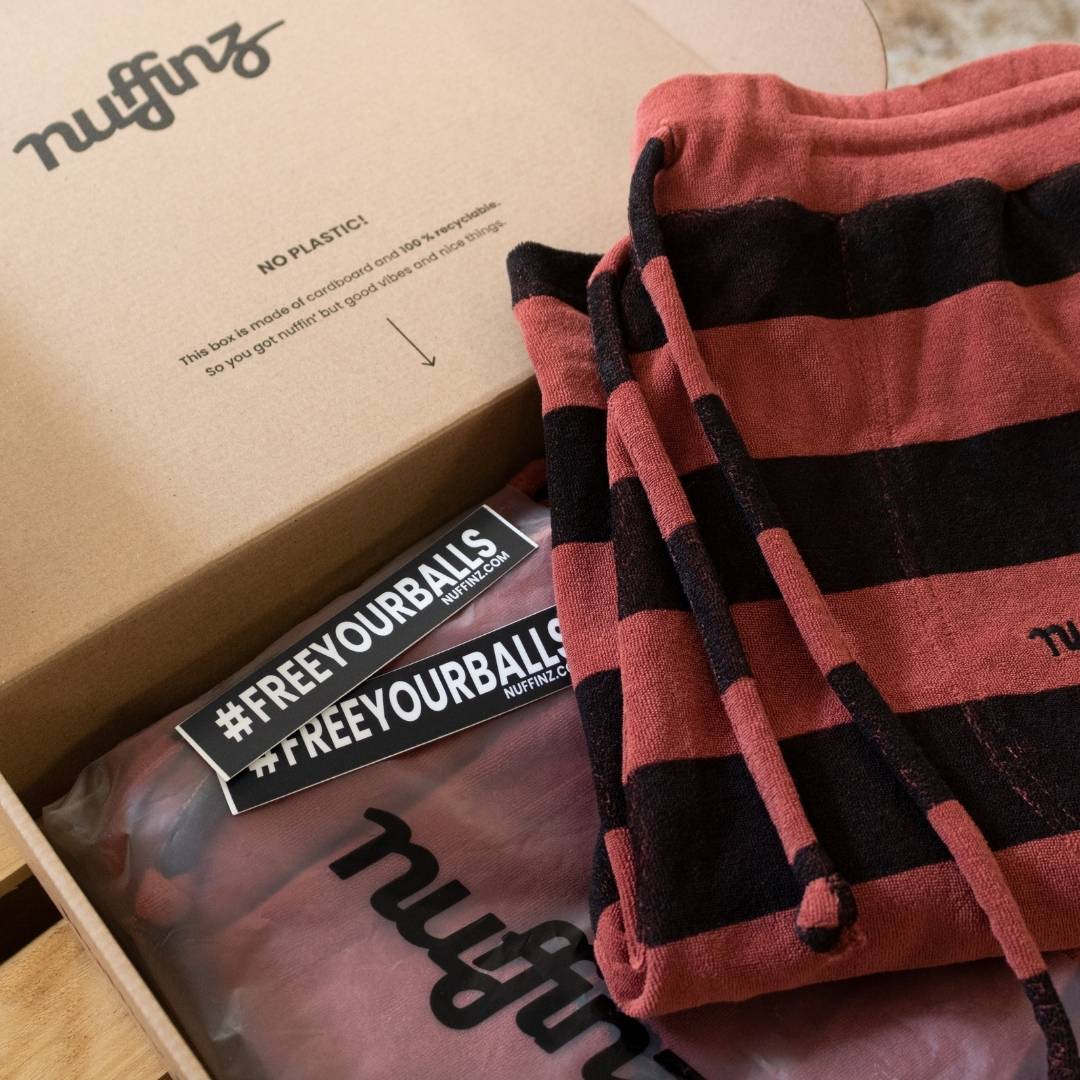 Sustainably packaged
Not only in the materials of our products and the production conditions, but also in packaging and shipping, sustainability is our top priority. The products are packed in a biodegradable d2w bag for protection and shipped in a cardboard box.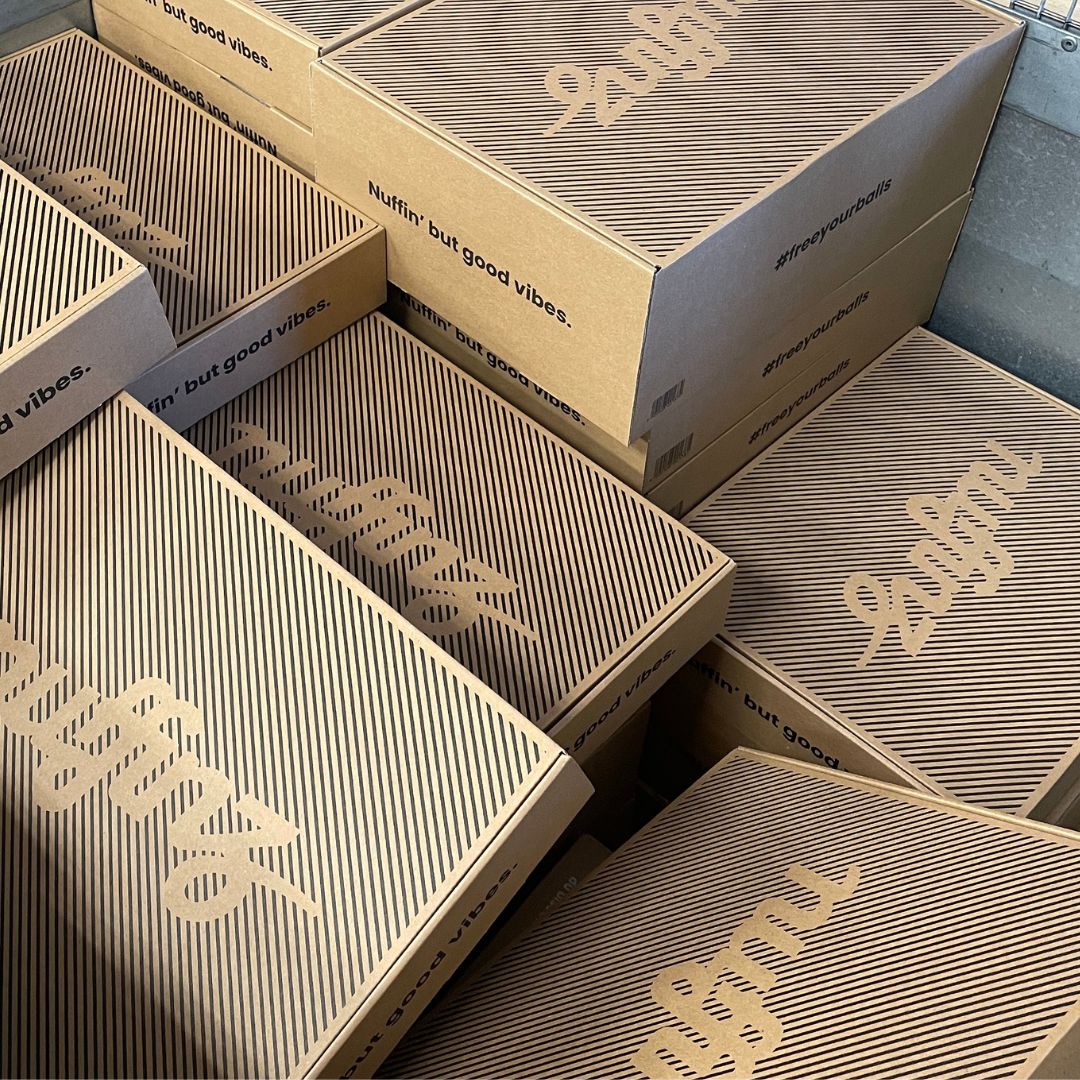 Ordered today, shipped tomorrow
As soon as you order, your items are with you. If you're not immediately sure, you can return them free of charge for up to 100 days.
98%
würde diese Produkte empfehlen
Komfort
Bewertet mit 4.9 auf einer Skala von 1 bis 5
Qualität
Bewertet mit 4.8 auf einer Skala von 1 bis 5
Passform
Bewertet mit 0.2 auf einer Skala von minus 2 bis 2
Jérôme O.

Verifizierter Käufer

Rezensieren

SEA STORM SOLID PANTS

Ich empfehle dieses Produkt

Deine Körpergröße (cm)

161-170cm

Dein Körpergewicht (kg)

50-60kg

Komfort

Bewertet mit 5.0 auf einer Skala von 1 bis 5

Qualität

Bewertet mit 5.0 auf einer Skala von 1 bis 5

Passform

Bewertet mit 2.0 auf einer Skala von minus 2 bis 2

Walter M.

Verifizierter Käufer

Rezensieren

SEA STORM SOLID PANTS

Ich empfehle dieses Produkt

Deine Körpergröße (cm)

171-180cm

Dein Körpergewicht (kg)

81-90kg

Sea Strom solid Pants

Tolle Hose für die Freizeit

Komfort

Bewertet mit 4.0 auf einer Skala von 1 bis 5

Qualität

Bewertet mit 4.0 auf einer Skala von 1 bis 5

Passform

Bewertet mit 1.0 auf einer Skala von minus 2 bis 2

Jascha L.

Verifizierter Käufer

Rezensieren

MIRAGE BLUE SOLID PANTS

Ich empfehle dieses Produkt

Komfort

Bewertet mit 4.0 auf einer Skala von 1 bis 5

Qualität

Bewertet mit 4.0 auf einer Skala von 1 bis 5

Passform

Bewertet mit 0.0 auf einer Skala von minus 2 bis 2

Dominic G.

Verifizierter Käufer

Rezensieren

NUGGET GOLD SOLID PANTS

Ich empfehle dieses Produkt

Deine Körpergröße (cm)

181-190cm

Dein Körpergewicht (kg)

101-110kg

Top

Die Hose ist superbequem!

Komfort

Bewertet mit 5.0 auf einer Skala von 1 bis 5

Qualität

Bewertet mit 5.0 auf einer Skala von 1 bis 5

Passform

Bewertet mit 1.0 auf einer Skala von minus 2 bis 2
Rezensionen geladen
Rezensionen hinzugefügt